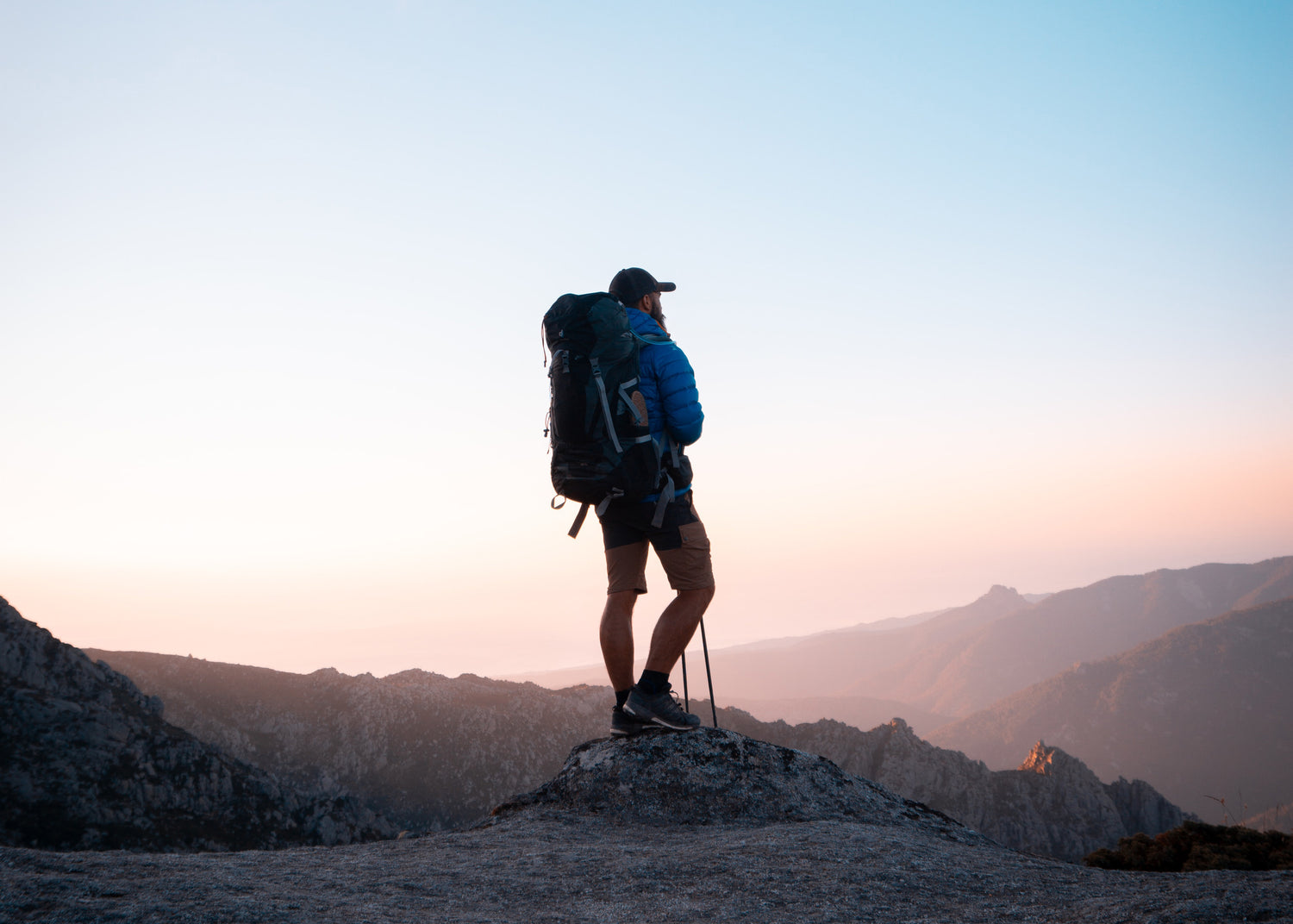 DELICIOUS SUPERFOOD BARs
Eat Healthy Be Happy Be Kind!
BÖD BAR Difference
Premium Plant Protein (14-15g)

Himalayan Superfood

BöD Tsampa (ancient grain)
*BOD BARs contain all 9 essential amino acids, which is rare among plant protein.
BÖD PROMISE!
NO preservatives or additives
NO Whey Protein Isolate, Casein
NO binding Agents: Palm Oil, Vegetable Glycerin,
NO sweeteners: Sugar Alcohols, Corn Syrup, Erythritol, Stevia

Healthier Planet + Healthier You 
BOD BAR has partnered with Eden Reforestation Project to plant 1 tree for every other bar you purchase .

BÖD Testimonials
"Böd Bar is exactly what energy bars were missing, effective, and delicious! Fueled me up without slowing me down."

Böd bars are a delicious and nutritious snack. They have a perfect texture due to the mix of organic dates and nuts. A great post workout protein snack or something to refuel your energy in between classes. I highly recommend!

Natalie, Vegan Athlete, CU Law Student

"My first bite was SO TASTY and these bars have since become my go-to fuel, especially on long multi-pitch days. They're delicious and filling, and also healthy and energizing! "

Tania, Rock Climber, Peakbagger, BO

"BOD Bars are the healthiest around with organic ingredients. They're also a great balanced source of all of your macros for anytime you need some fuel."

Ben, Calisthenics, CU Integrative Physiology student